In stock
All Items shown on this page are in stock ready to ship as is.
we will ship them within 72 hours after payment has been processed
Pay pal usually clears within 24 hours
Checks mailed for payment will take about 2 weeks
To order just Click on photo and this will take you to that items page and order with out any changes.
All sale are subject to prior sale.
Should I receive two orders for the same item, the first received will be shipped and any other will be notified of a new shipping date.
Mailboxes
Photos are links to information pages of that Item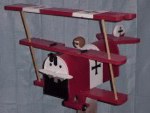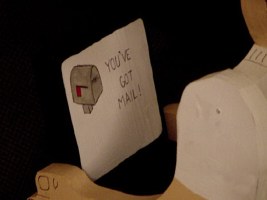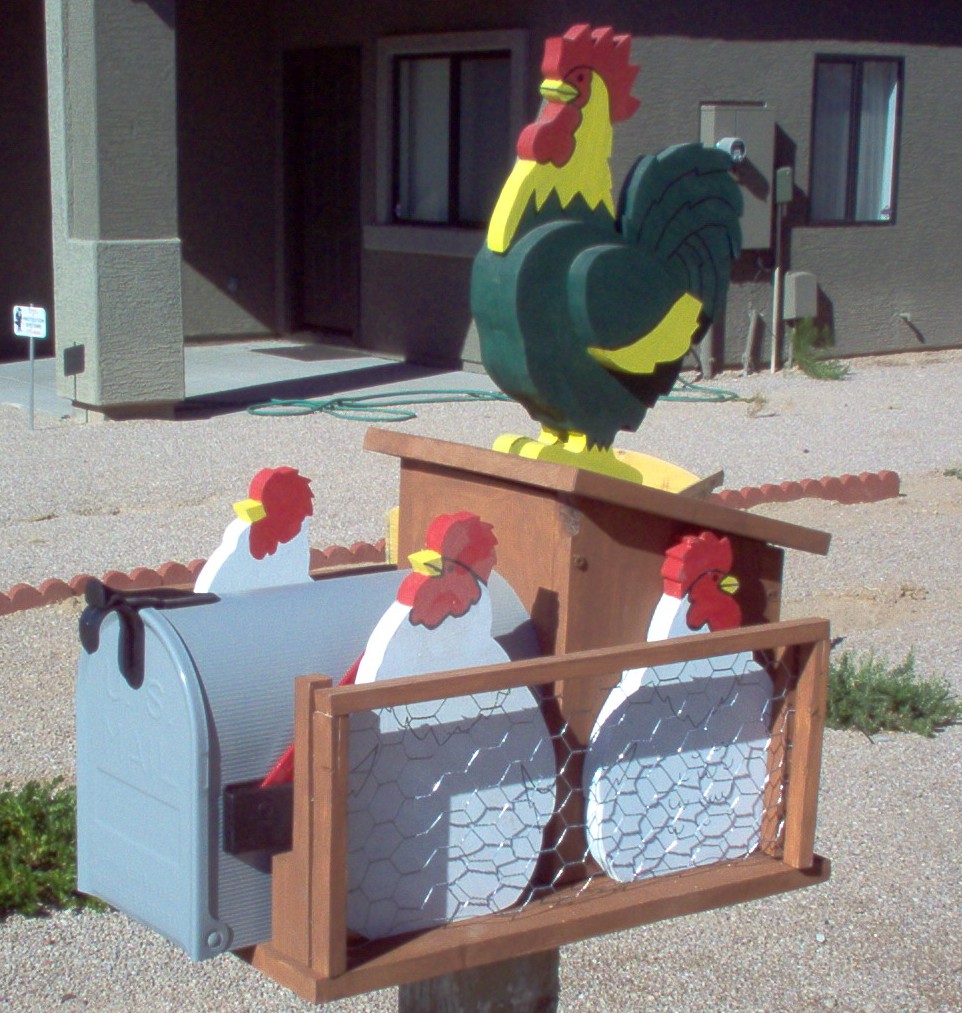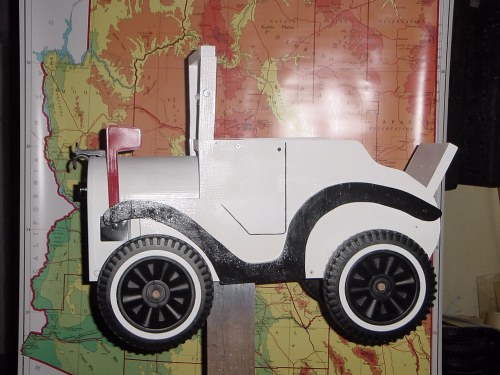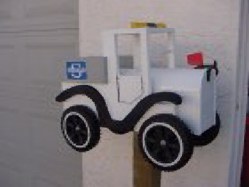 Pick up is blue with Silver Trim no logo or light bar
Some sold in sets only.